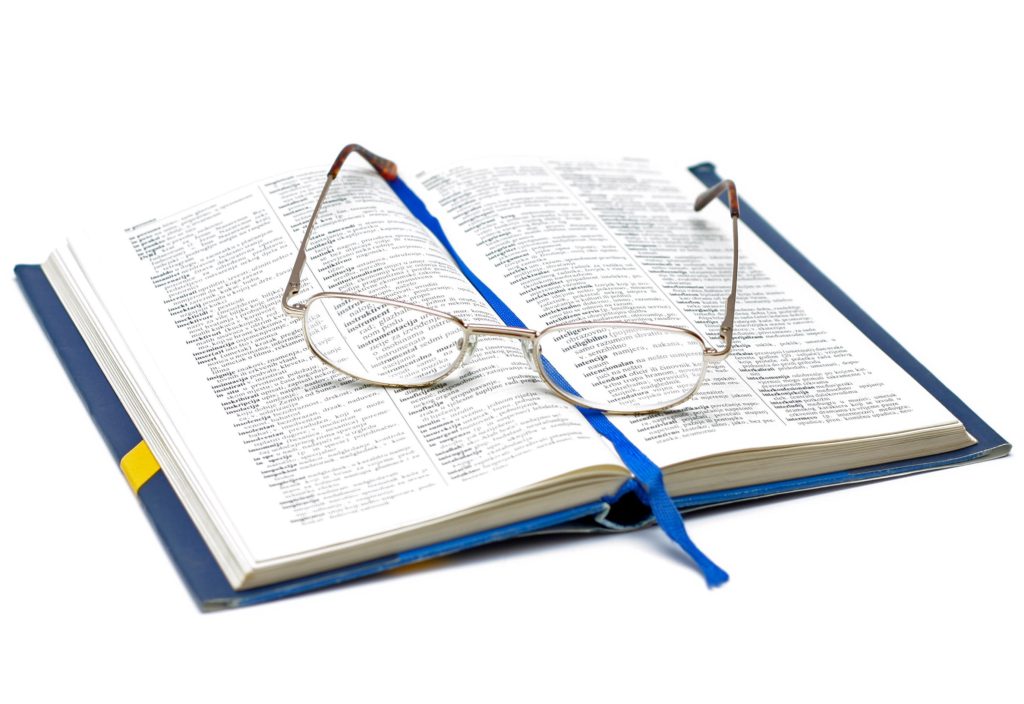 I've been looking for proper training for Microsoft Word and Adobe Indesign myself at one point and this kind of resource or tutorials seem very hard to come by. So that's why you can now sign up and receive the free training I've put together just for you.
It's amazing to know how many people need such help and many times end up paying all too high amounts of money to get it, money that they could use for more useful things as mortgage or insurance from Insurance Partnership or others. You don't need to do that.
My tutorials cover the basics of using Word and Indesign and each topic is thoroughly explained in simple terms. The training is in English, but hopefully will soon be releasing more languages. If you can speak languages other than English and you're kind enough to share a translated version for your language, your efforts will be greatly appreciated.
The following page will show you more info about the training program, what's included and how you can get it Fast.